A REPUTATION BUILT ON
PERFORMANCE
Since our incorporation in 1984 we have not only built structures, we have also developed successful relationships with our Clients.
Camdon's success stems from our dedication to create partnerships that are built on trust, honesty and the integrity to fulfill all of the promises we make.
Striving to exceed expectations has always been a top priority as is evident in our long list of repeat customers.
We are experts in the Design/Build and Project Management methods of construction and believe this is the best way to provide high quality at an affordable cost.
We are totally committed to:
Client satisfaction
Quality design and workmanship
Deliver on time and on budget
Performance; no excuses
OUR
MISSION
Camdon endeavors to be a fair, honest, respected builder and employer.
Our reputation is built on integrity, dedication and a combined knowledge as a company to provide exceptional quality service and value to our Clients.
Commitment to customer satisfaction is the cornerstone of our success.
OUR
philosophy
The success of a construction project is measured in three key areas:
Budget
Project Duration
Customer Satisfaction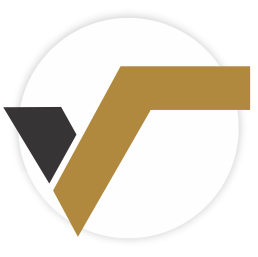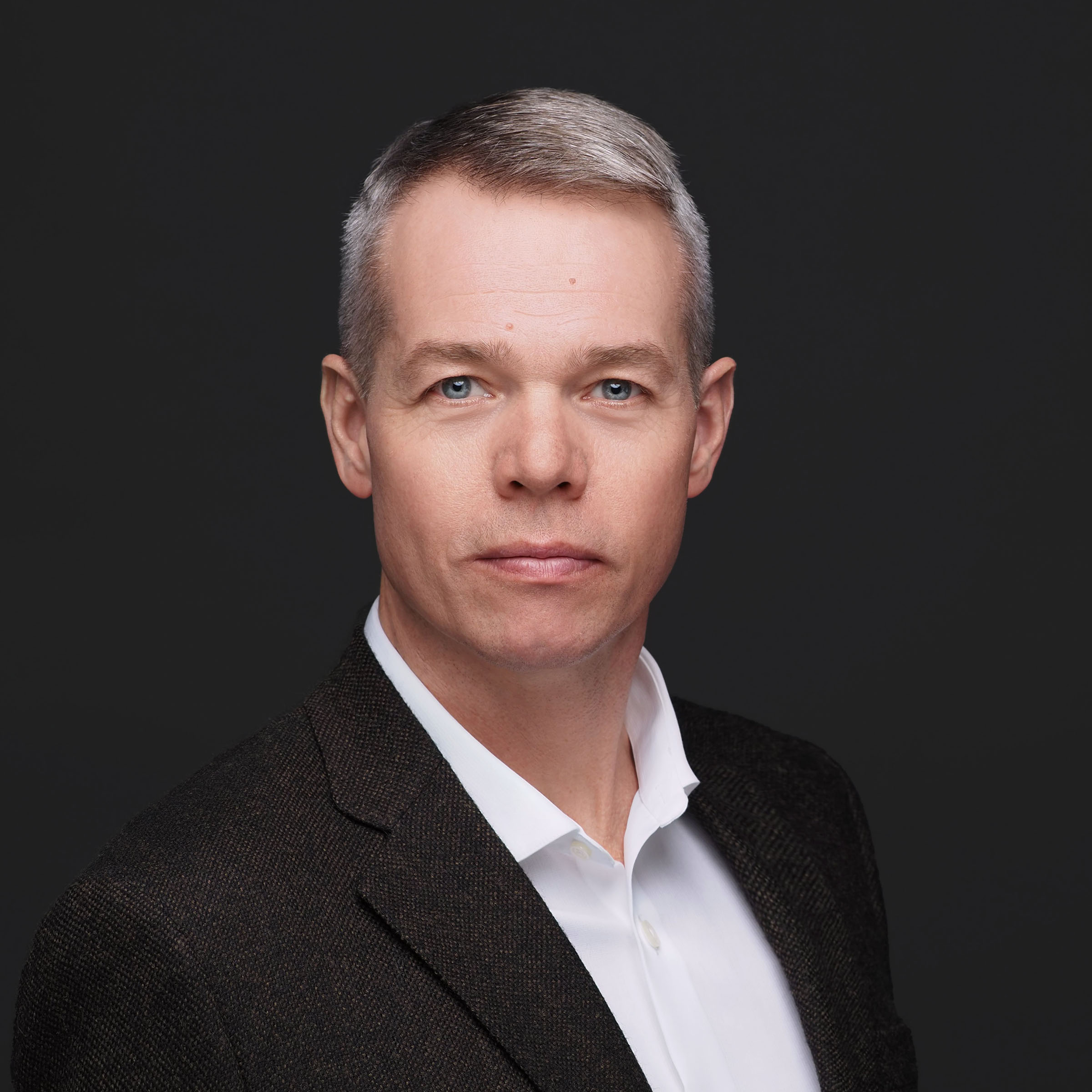 Troy began his career with Camdon Construction in 2002 as a Project Manager following several years of employment with local consulting / engineering organizations. In addition to his years of experience, his post-secondary education includes diplomas in Architectural Technology, Construction Engineering Technology and Carpentry/Millwork.
In 2007, Troy transitioned from project management to a business development role and became an active Partner in Camdon. Staying true to his core values, he has developed a highly effective and efficient team, creating practical and buildable designs. A natural passion for the Design/Build approach and the drive for customer satisfaction on every project has led to strong, long-lasting partnerships both inside and outside the business.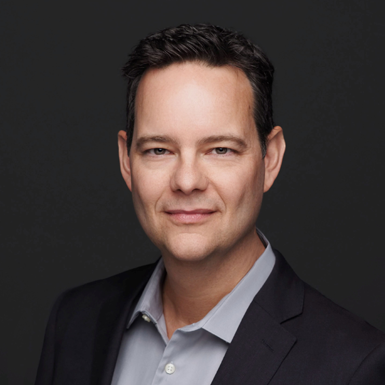 Scott was first introduced to Design/Build while working as a research and development consultant. He immediately recognized the advantages of this collaborative building model and devoted his career to providing cost effective, sustainable construction solutions derived through teamwork and a "partnering" mindset.
Scott joined Camdon Construction as an Estimator, he then expanded his responsibilities to include project management and business development. As a result of his work ethic and determination, Scott became a Partner in 2012. He prioritizes "old school" values of honesty and integrity to deliver the best value for his clients.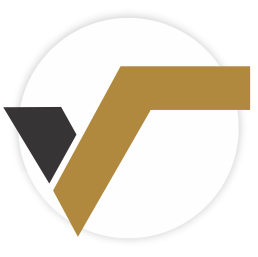 We Are Camdon:  A driven, diverse and talented team comprised of Designers, Estimators, Project Managers, Accounting personnel, Site Superintendents and support staff to deliver a successful project on time and on budget.  With over 100 years of combined construction experience our Team is our greatest resource; by investing in our people we are directly contributing to the success of our company.